Alles ist Eins!
Kein Anfang. Kein Ende. Was ist das?
Gott? Die Kraft, die das Universum antreibt? Die Natur?
Ah, ich weiß! Kein Anfang, kein Ende. Das bin Ich!
Wenn alles Eins ist im Universum, dann bin das Ich! Dies Unermessliche, das Unendliche, das bin Ich! Alles bin Ich!
Was will das Universum von uns? Das Universum, das Leben, will Eins-Sein, will das Auflösen der Illusion von Getrennt-Sein. Aus diesem Sehnen Eins zu sein wird die Zukunft geboren.
MCArrieta
Coming Together
The power of collective Presence!
Everything is one!
No begins, no ends. What is it?
This is God? This is the force of the universe? The nature?
I know! No begins, no ends. What is it? This is Me!
If all is one, the universe, this is Me! The immensity and the infinite, this is Me! Everything that is Me!
"What does the universe want of us? Life the universe wants
Unity-the dissolution of the illusion of separation. The future is born of this yearning to come together"
MCArrieta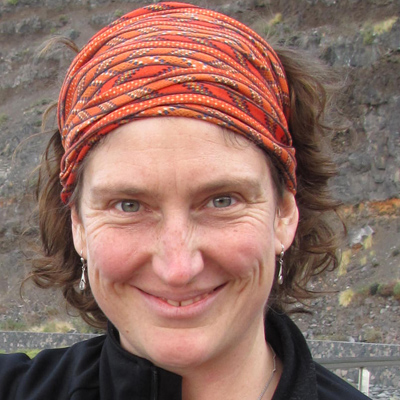 Nicole Detroit
Nachdem ich 2000 mein Psychologiestudium abgeschlossen habe, bin ich mit der Biodanzaausbildung gleich zwei meiner Leidenschaften gefolgt: tänzerischer Ausdruck und die Suche nach einem gesunden Lebensstil. Ich bin sehr dankbar über beides so viel Inspirierendes gelernt zu haben und es inzwischen auch weitergeben zu können. Mögen viele sich diesen bezaubernden Spirit von Biodanza ertanzen!